Use Your Website, Social Profiles, And Content to Boost Your Search Ranking 
Your website is not just an online brochure! Imagine it as a GPS for consumers searching for your brand or products/services like yours. However, you first need to ensure that your website is easy to find. Then when consumers click on your site, you site should be easy to navigate and help convert those leads into sales. But how do you achieve these goals?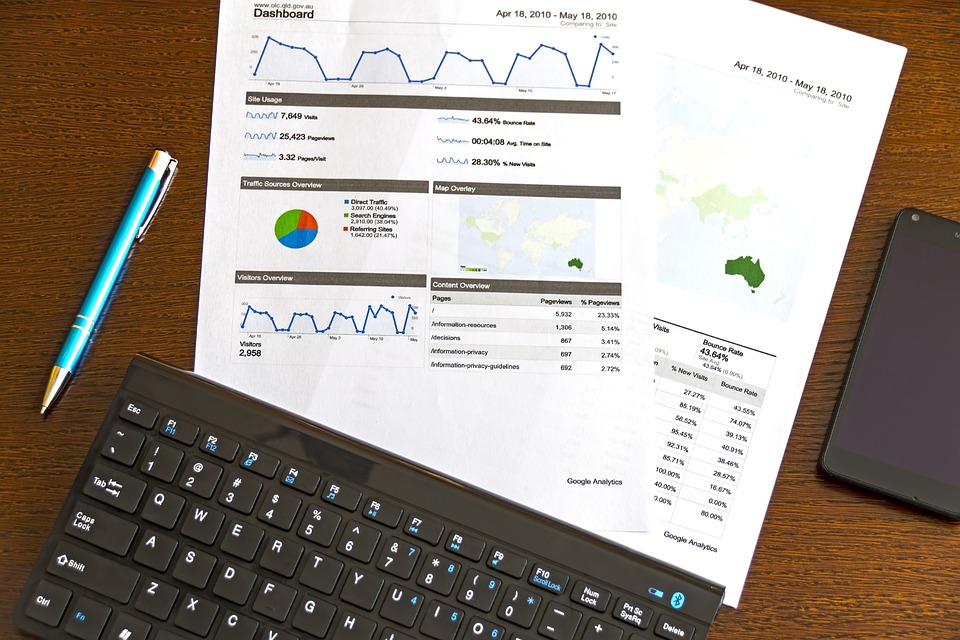 Making your site easy to find through search is an organic way to increase your brand's online visibility. Other key factors, such as giving your site's visitors a positive user experience, creating quality content, and optimizing your social media presence, will help generate to more leads.
To increase your SEO and bring in more organic leads, follow these 10 SEO commandments:
Optimize Your Site For Mobile
More consumers now use mobile devices (like smartphones and tablets) to search and browse the internet. A responsive website that's optimized for mobile will automatically adjust to the visitor's screen size. If your website isn't responsive, your images, text, and navigation bar may look distorted when viewed on a mobile device. And in today's fast-paced world, consumers will just click away if your site doesn't load properly. You have one chance to make a positive impression with your website before users decide to click away, so don't waste it!
Research Your Competition And Keywords
Proper keyword research is a crucial tactic for effective digital and content marketing. Invest the time to find the best keywords for your SEO campaign. These keywords will include words and terms that your target audience are searching for when looking for products/services like yours. When your website integrates SEO, your site will appear higher in the search engines and consumers will be able to find you more organically.
Use Catchy Headlines
What you say is important… but how you say it is more important. There's a lot of content available online, so think about how you can make your content stand out. Creative headlines that catch people's attention and appeals to their pain points will encourages more consumers to click on your content and read what you have to say.
Take Advantage Of Visual Content
Create new visual content or use promotional images you already have and post them on your website. This can include videos, gifs, photos, and images. If you opt to use visual content that isn't created specifically for your company, ensure that you only use licensed, purchased images or images that are available for free commercial usage. When using original visual content, you may want to include a small watermark on your image or video. You should also ensure that you have alternate text listed for the images on your website to enhance your SEO efforts. Relevant images that match your content and engage your audience will raise the standards of your SEO campaign.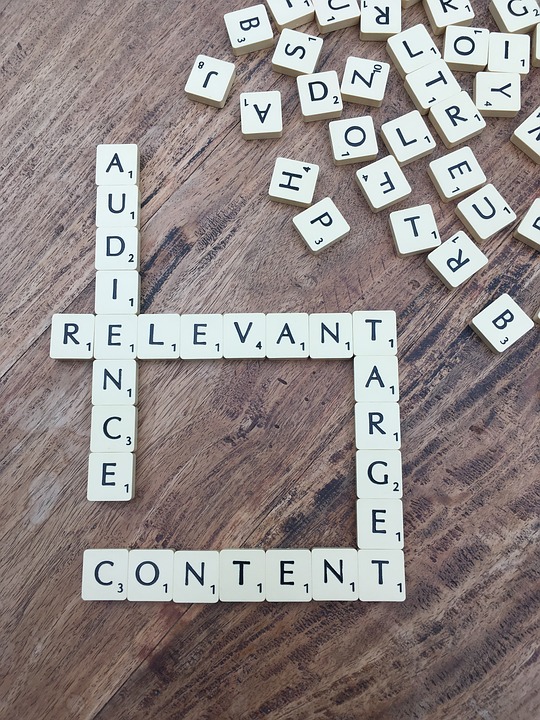 Make Your Target Audience Feel Special
Think about who your target audience is and what they want to read about. Write content that appeals specifically to them, including their interests, needs, and pain points. Your content should have a distinctively human touch to catch people's interest – after all, no one wants to read content without personality. Consider the layout of your content and the calls-to-action you use. The layout should be easy to navigate and read (use subheadings and lists) and your calls-to-action should speak to your readers. Making your website visitors feel special by targeting their interests and needs will help boost your sales.
Be Local, Claim Local
If your company serves a local area and geographical region, claim your local listings and profiles on Google and Bing so you're easy to find through local search. Include the location(s) you serve on your profiles and on your website, and make sure your brand name, address, and phone number are consistent throughout.
Own And Optimize Your Social Profiles
If you haven't created social profiles for your brand get, it's time! Claim your name on popular social media platforms (both your personal and company names). Ensure that your brand name is consistent on each platform so your official profile is easily identifiable. Optimizing your social media presence and making use of social media marketing will help you create more touch points with consumers so you have more opportunities to create a memorable impact and raise brand awareness.
Relevant Content Articles
Your content should be relevant to your industry and your audience's interests to engage them. Ultimately, your content should aim to educate readers and establish your brand as a voice of authority and leadership in your industry. Show off your knowledge and expertise to build trust with consumers so they think of you as a reputable company that delivers high-quality products/services. Be aware of your content's length, however, as extremely long blog posts will overwhelm readers and short blogs won't positively impact your SEO efforts.
Video Marketing For SEO
Videos help drive traffic to your website. Google and other search engines recognize that videos usually offer high-quality content because of the time and effort they require to produce. For this reason, search engines place a high importance on videos and consider them to be signifier about the overall quality of your site's content. And if search engines determine that your website consistently offers quality content that benefits consumers, they'll boost your ranking.
Stay Active On Social Media
Don't neglect your social profiles. If consumers visit one of your social profiles and sees that it's been consistently inactive, they'll assume your profile was abandoned and wonder if your company is no longer in business. An active social media presence creates a positive impression on consumers by showing them that your company is busy and engaged. Being active on social media will also help you connect with your target audience and other people in your network. When used strategically, your social popularity can boost your search ranking.
Measure Marketing: Your Team Of SEO Experts For Lead Generation
Measure Marketing specializes in implementing SEO for lead generation. If you want a website that successfully navigates consumers through the sales funnel and want to take advantage of content and social media marketing, contact us today. We'll help you maximize the power of your website and SEO efforts to grow your business.