Responsive Web Design: Ensuring your mobile visitors aren't left out!
Tablets, smartphones – with everyone owning one or both, it was but a matter of time before more and more people started accessing online content via their mobile devices.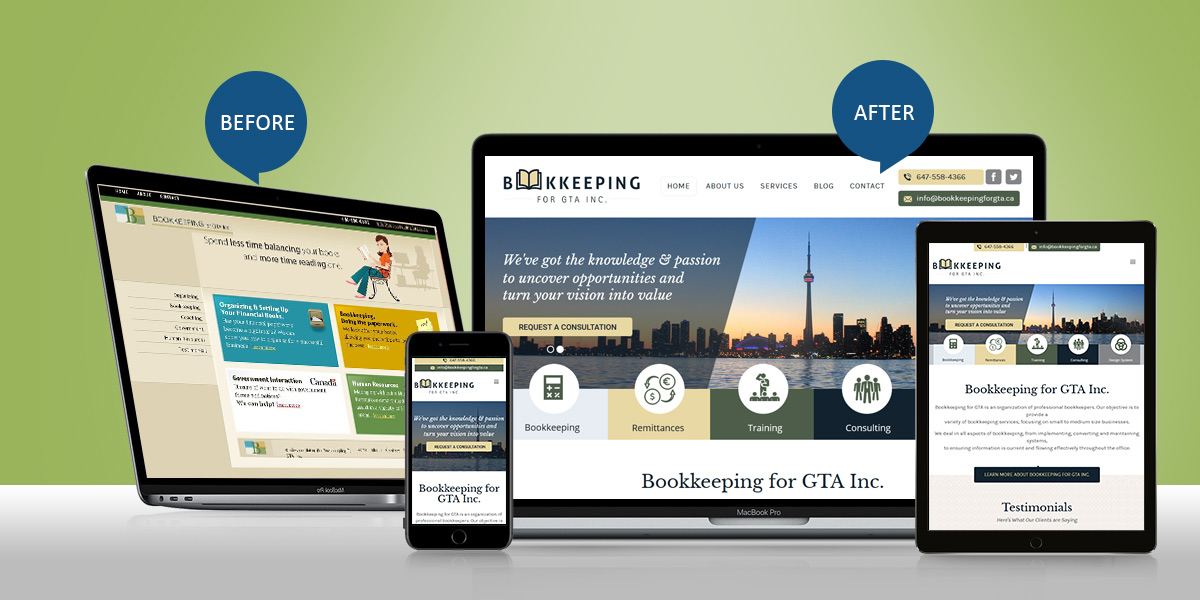 Consider these statistics – they reveal a dramatic shift in access patterns for the internet:
Over 20% of web traffic today is from mobile devices
Between 2010 and 2012, there was a 69% increase in mobile share of web traffic in North America.
Mobile is responsible for 50% of local searches
1 in 5 smartphone users purchase goods or services via their mobile phone in U.S.
What does it mean for websites?
Normal websites do not necessarily show up right on mobile screens – content may be misaligned or altogether mixed up. So for a mobile visitor, it can result in a poor user experience. And, not just that, the lack of a mobile optimised website can result in diverting the customer and a possible loss in acquiring a new client.
Website owners today thus have no choice but to make their sites device friendly if they want to ensure greater experience for all visitors. If you are weighing your options then consider building a website with responsive design.
What's Responsive web design?
A recent phenomenon, responsive web design is simply having a website that shows up well in every kind of device. This new technology fundamentally uses media queries to understand the kind of device being used and accordingly optimises its layout and structure automatically. The entire site content (text columns, pictures, graphics) shows up in a user friendly manner whether a tablet or a phone. The most important aspect being converting more customers; by providing a consistent user experience regardless of the screen-size. Resulting in a much better level of engagement and more convenience.
Is the investment worth it ?
Responsive web design is being increasingly adopted by both – major websites and emerging brands – some great examples are Starbucks, The Boston Globe, barackobama.com, lionssharegroup.com, domilyaGroup.ca
A website that does not engage the mobile visitor will lose him/her; no one likes to navigate via an unfriendly and malfunctioning website. So websites have to invest in a web design that ensures uniformity of viewing experience across board.
Want to test how your website looks on a mobile device?
A simple test is to reduce the size of your browser window and see what happens. And then, work to change your website design so that there is no visitor diversion.