In a few weeks 2016 will bid good-bye to all of us and a new year will bring a promise to better results and better returns on campaigns. This is a perfect time to review which half of your marketing worked and how did your marketing investment get you closer to your goals.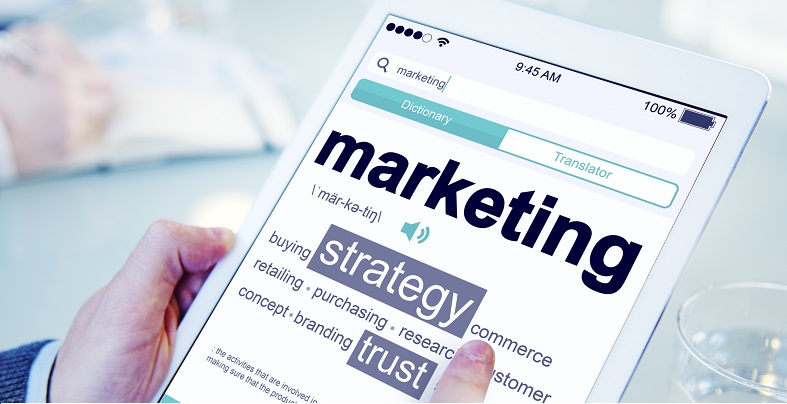 Managing digital marketing budgets requires expertise and a scientific, analytical approach that most companies simply do not have or cannot afford. That's why finding a partner with the experience to flawlessly manage and execute on your online marketing campaigns is typically the most cost effective way to gain control of digital marketing budgets and to reduce overall costs and increase the returns on your marketing investment.
Imagine being able to reduce your marketing expenses when you by-pass the spray and pray approach and invest in hiring a team that has the know-how and experience to identify the right tactics for your business. The resources saved in this process can then be reinvested into other revenue-producing initiatives.
In today's digital world, businesses invest a significant amount of money in brand marketing and building a website or leveraging online techniques but all fails because in most cases they run and launch without a plan.
This poses a series of Questions:
Is your marketing an operational drain?
You have a website, now what?
Are you ready for remarkable results in 2017?
Do you know the difference between Marketing Ready Leads and Sales Ready Leads?
What steps are you going to take in order to hire the RIGHT Marketing Agency?
We can help you pave the way to find you answers and get better results. Our online marketing programs are fluid in nature as we like to grow with our clients, and this gives us the ability to localize and personalize content while maintaining brand integrity and ensuring that messaging is consistent across the organization and that all requirements are met.
Book an appointment and visit our website to learn more about how we make our clients money while saving time, freeing them to focus on initiatives that lead to their success.