It feels like more often than not, I'm seeing some form of chatbot on nearly every website I visit. As someone in digital marketing, I get the use of them, but even with that knowledge, I find myself getting bothered by them from time to time.
For me they can feel ingenuine depending on how they're executed. I see a lot of bots claiming to be someone from a sales team that's "Ready to chat with you NOW" and I have a hard time believing that unless the company is enterprise level and can afford a customer care team that is truly on constant standby.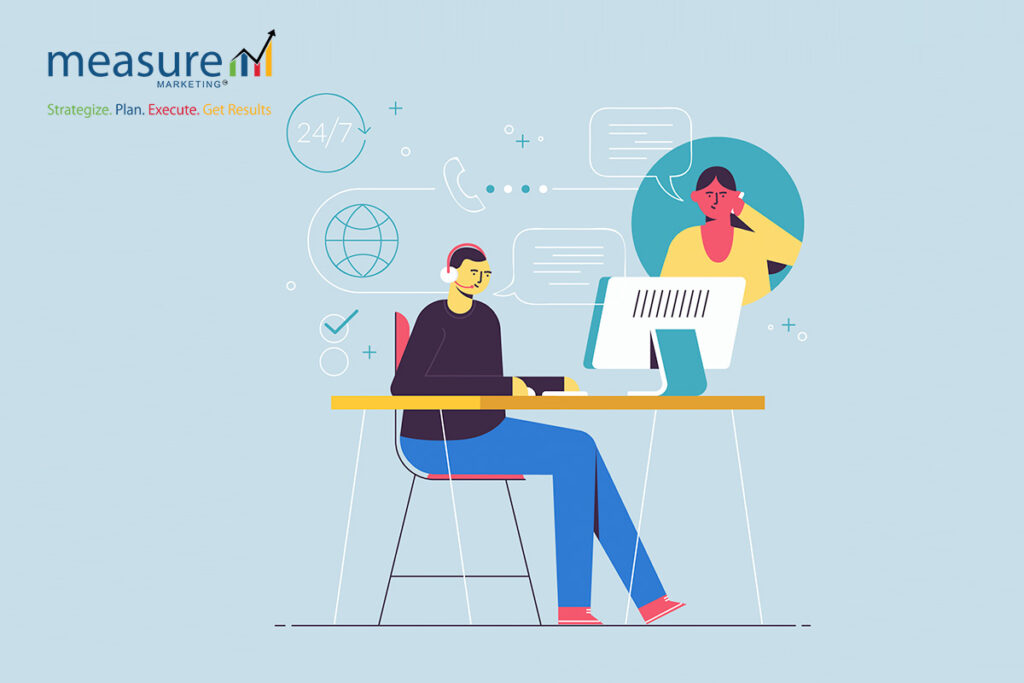 Actual Reasons to Use Chatbots
I think a reason we see these bots that are either ingenuine or without much use is because it's got the force of the fad behind it. Chatbots are very talked about (this blog post is proof), and so many people chase the buzz without stopping to think about if something like a bot is actually worth it.
So here are some good reasons to use a chatbot:
To provide a more personable, conversational user experience. Though that's only good if it's something you know your audience wants. If they don't, this could actually hurt you. If someone doesn't want to talk, you'll just be annoying them.
To handle simple customer support issues. Think of it as an interactive FAQ.
To provide additional, useful, relevant info to someone as they read an article or page. Again, this is absolutely something to make sure your audience wants, because it has the same potential to hurt you.
To help speed along a difficult or complex sales process. The chatbot is there to take someone's hand if they get lost.
To suggest products that a customer might like and get you that upsell. They can't buy what they don't know about, right?
To qualify leads with some quick questions to give you more info on how they found you.
To offer additional options like PDFs, case studies, and galleries when a user is presented with a lot of content at once.
Reasons NOT to Use Chatbots
I don't like to focus on the negative, but given the fact that some people may flat out hate a chatbot in certain places and on certain types of pages, it's something that absolutely needs discussion.
Don't use a chatbot if:
You're trying to directly affect SEO. Chatbot dialogue won't register at all for keyword recognition. They do have the secondary effect of increasing time on your page when someone visits if they're deployed correctly, but that's all they have to do with SEO, really.
You need to automate a complex process or address a complex issue. The technology simply isn't there yet with chatbots.
Your audience isn't on the younger side. Young people, in general, respond better to a chatbot. They're also more likely to understand the limitations of a chatbot and not get frustrated by those limitations.
In general, a chatbot is good for taking over simple processes, to help users avoid having to wait for an answer or solution. The key is to be forthcoming with what the chatbot can actually do for a user and not make it seem like something more than it actually is.