Would you say that your website is a revenue generating tool for your business? I am sure we can agree that most businesses already have a website, but unfortunately most don't bring in any notable sales leads and don't contribute to the bottom line. A website can have a significant positive impact on the success of a business but in reality, majority of them provide very little value. Don't be a company that chooses to ignore the opportunities that quality web design can do for your business!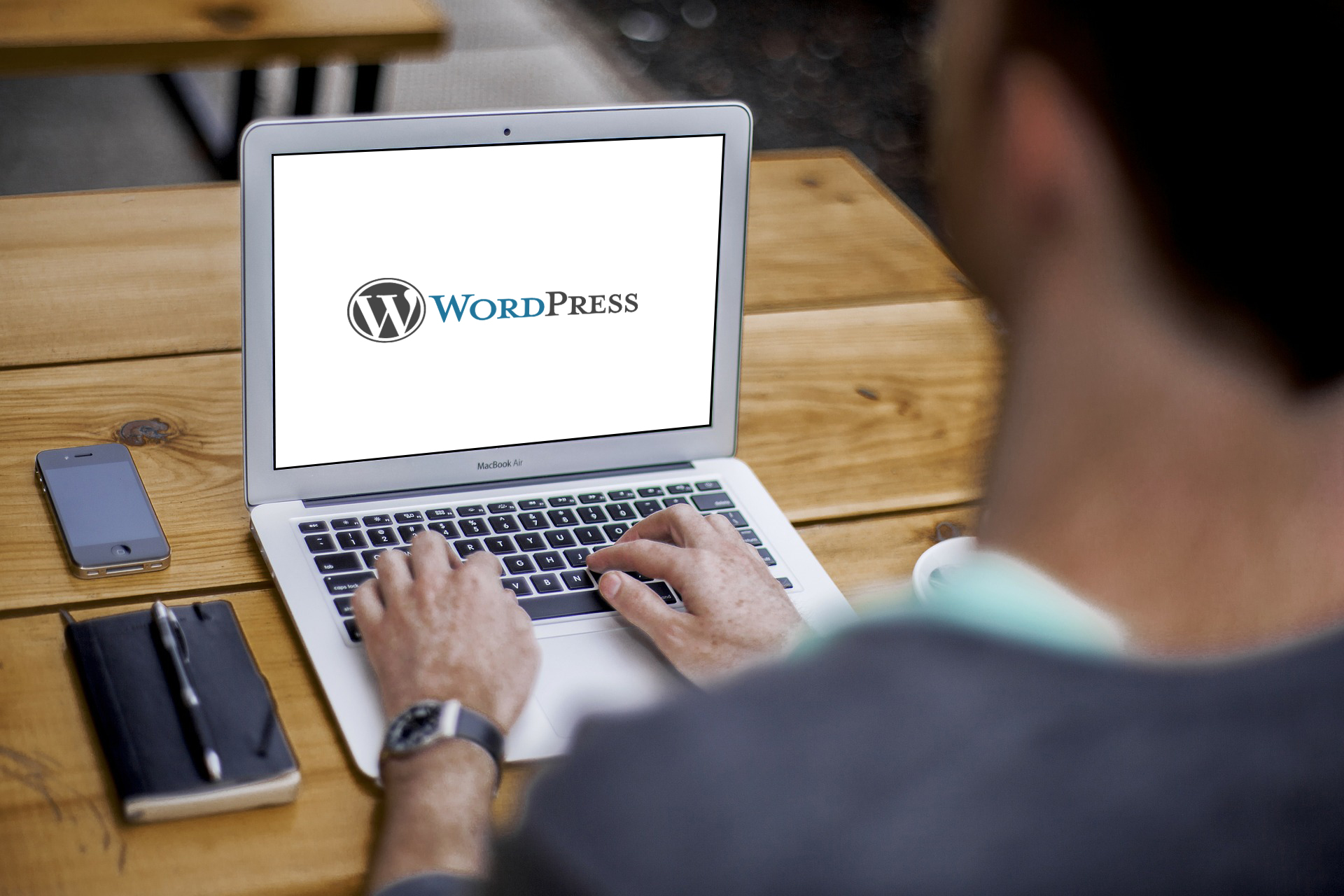 Let's talk about WordPress, specifically. WordPress is a powerful website content management tool that also offers a wide variety of plugins — simple add on features that can extend the functionality of your site. The more you know about WordPress plugins, the more results you can expect from your website.
We've listed five types of WordPress plugins that deliver added value to your website.
List Builders
Building and growing your list is one of the most effective ways to increase your customer base. Sending out effective email marketing campaigns is key, but you need to have someone to send them too!
Many list building plugins include options like scroll boxes or welcome boxes – keeping popup boxes or reminders asking people to subscribe to your list at the fore front of your visitor's experience and also helps you capitalize on putting a clear call to action in front of their eyes.
Some of the most popular list builder plugins are Contact Form 7 Newsletter, SumoMe, Email List Builder, Optin Monster, PopUp Domination or Thrive Lead.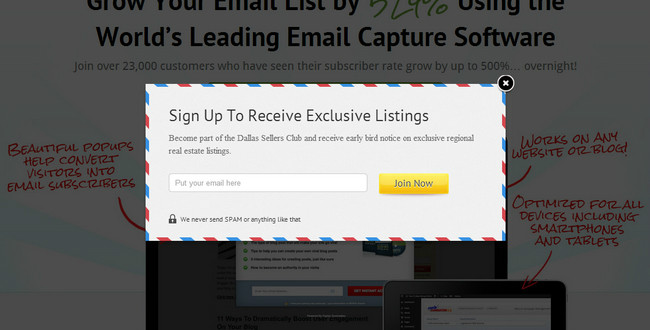 SEO Tools
Embrace the power of your words! SEO plugins will help you designate keywords to facilitate your blog posts ranking better in search engines. By adding this type of plugin, you will draw more visitors to your site just by being smarter about the words you use.  More website visitors translate into more potential customers! By adding an SEO plugin, you are optimizing your site and making it work much harder for you.
Some of the top SEO plugins for WordPress are SEO Yoast, All In One SEO Pack, SEO by Squirrly and SEOPressor.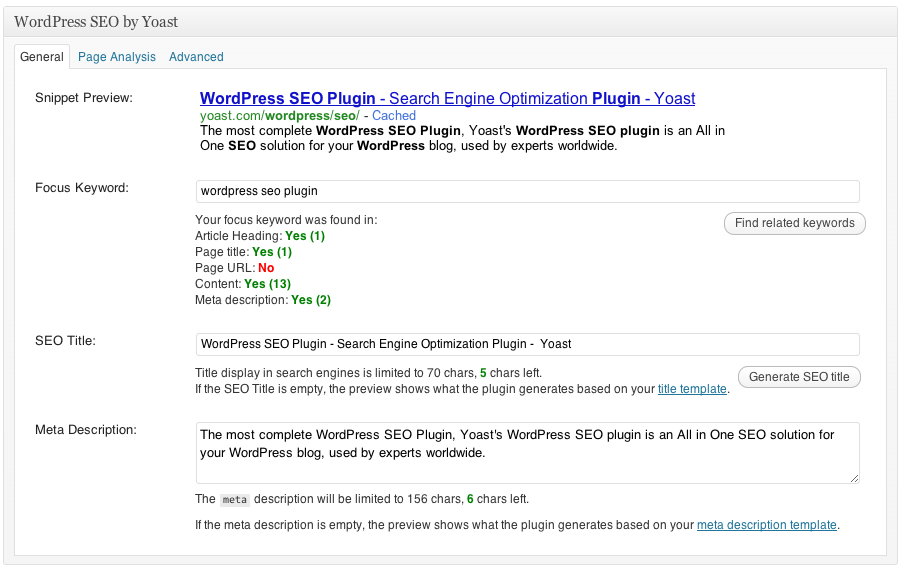 Website Analytics
There are so many benefits to using Google Analytics. Did you know that there are several plugin options you can use to get even more benefit out of the data provided from your website?
The following three options offer customization, easy to find data all on one page, also, how your blogging team is performing and much more.
Google Analytics Dashboard for WordPress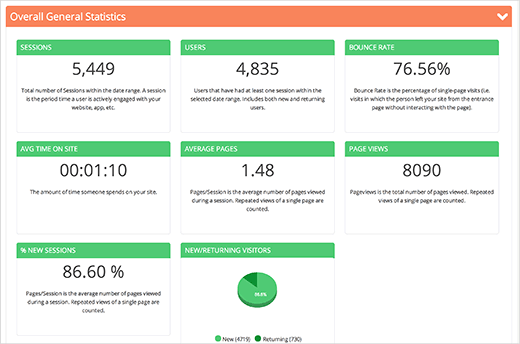 Build Interaction and Engagement on Your Website
This section provides you with options for plugins that allow your users to have a more interactive experience on your site.
Comments
One of the most recommended plugins to use to enable users to leave comments on your site is Disqus (spam filter included!). Another popular option is Facebook comments for WordPress.
Showing Off
When you have a visitor on your site, giving them the option to read other related content is a great way to extend their time on your website and to learn more about your business.  Use WordPress related posts to add this feature to your site.
There are several WordPress plugins (Testimonial Basic or Easy Testimonials) that allow you to feature testimonials on your website. Sharing what other customers think about your service and products is an effective way to nudge that potential customer into making a purchase.
Share Please!
You also want to give people the opportunity to share your content. If they love what you have to say, let them tell others! A simple plugin like AddThis is customizable so you can choose what social accounts you want people to be able to use to share your content.

Customizing Layout
If your site offers users a lot of content, you need to organize it in a way that is easy to use.  Plugins like Max Mega Menu allows you to create custom layouts and many different elements and menus.
One of the most popular new plugin trends are page builder plugins. SiteOrigin is one of the most popular page creation plugin for WordPress. This plugin provides easy solutions for creating responsive column based content, using familiar widgets and best of all, your content will properly adapt to all mobile devices, ensuring a good experience for all users.

With social media being at the fore front of many mid-sized companies' marketing strategies; it is easy to reduce the amount of time and effort you may put into improving your company's website. Now that we've shown you the incredible things that a progressive, smart and responsive website design can do for your business, it's time to take action and make changes!
Measure Marketing has extensive experience in optimizing company websites using responsive and smart web design. We service clients in the Mississauga, Oakville, Milton and Burlington areas and create website designs that facilitate more sales leads and more conversions. We would be happy to connect with you about improving your company's website design and functionality. Call us today at 1-888-569-3032.