Who doesn't love the holidays? The leaves turn beautiful colours, people go crazy with all kinds of fun decorations, and there's so much delicious food.
They're a great time to get back in touch with your loved ones and celebrate all the good things in your life. They're also one of the best times to up your digital marketing game.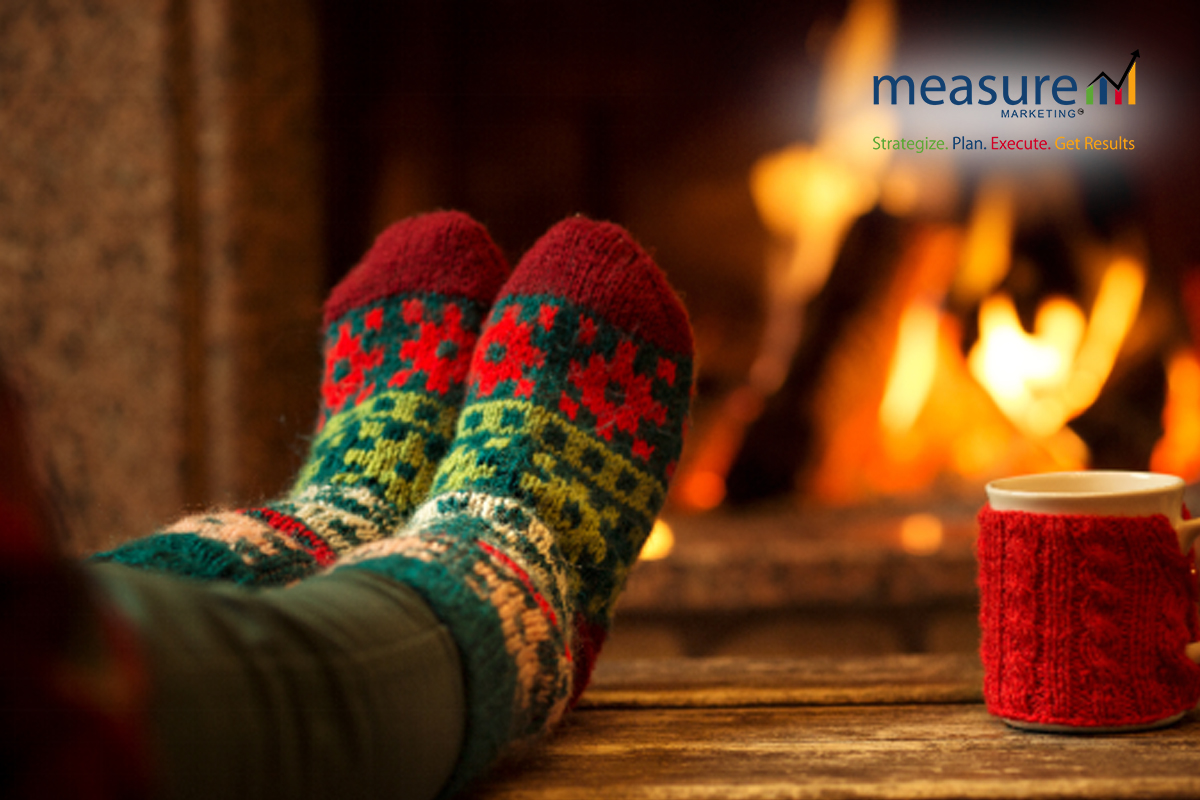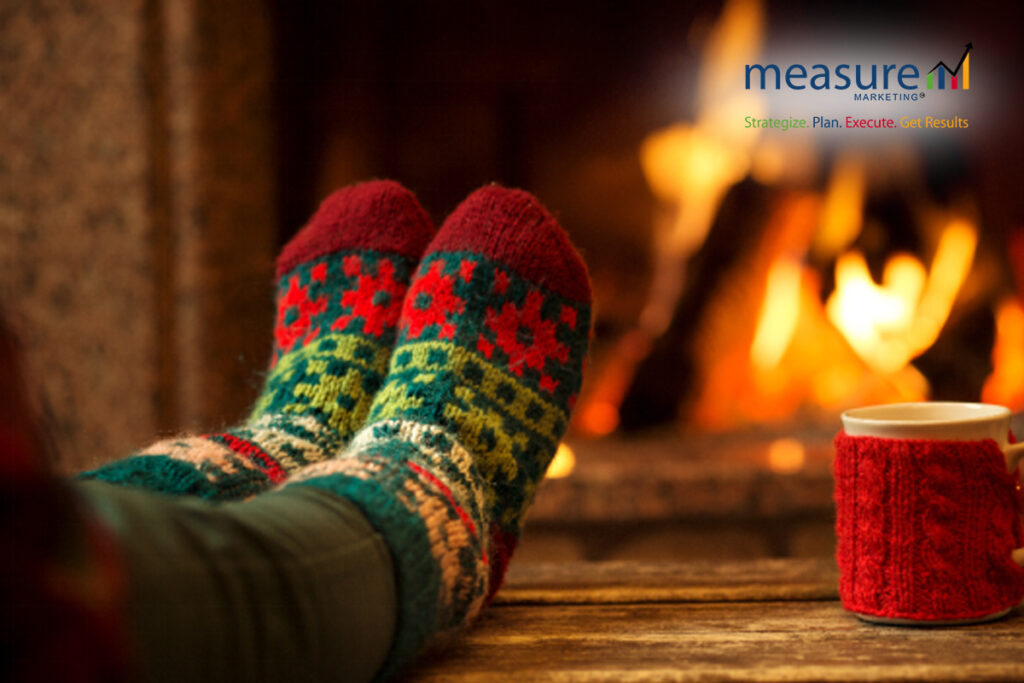 Advantages of the Holidays for Your Email Marketing
Out of ten holiday shoppers, eight of them look to the internet before making a purchase. So this is the time to be creating something of value for your potential customer and really make an impact.
A great way to do this is through a well-executed email marketing campaign. Email has a leg up on other types of digital marketing because it is a one-to-one form of communication and therefore feels more personal.
When done right, it can really get a customer's attention.
So how can you do it right?
Three Simple Steps
Your first step is to send out a survey or poll to your customers in the early fall about what they do and don't want from you both in general, and for the holidays.
Do they want an event? Would they attend an event? Does no one care about an event? Are they likely to act on a holiday deal? Do they like reminders of everything you have for the holidays, or do they just want to get one calendar and be left alone?
Based on what you get, you can further personalize your holiday email strategy and create different email lists for different types of customers.
The second step is to create a content calendar specifically for your holiday email strategy. You have to carefully space out your holiday content, or you risk overwhelming people during a time that can already be stressful. It's also best to avoid holiday buzzwords as much as you can to reduce stress.
The third step is to get started early and work gradually into putting more and more holiday content out there.
Some suggest starting early as September with just a few posts celebrating fall, with more in October, then more in November, with your most being in December. This way you give your customers ample time to know about everything you have coming up for the holidays from Thanksgiving all the way to the New Year.
Be the Holiday Solution, Not the Holiday Problem
Potential holiday stress is a serious consideration when making your holiday content as well. Not everything you send out should be about getting a sale.
Maybe you can share good ways to manage your holiday commitments or how to build an efficient holiday shopping list. Or you can send a simple "season's greetings" along with ideas for holiday parties. Don't just be selling during the holidays. You're going to wear out your customers and turn them off.
Something I've seen that I've really liked were recipes and DIY projects for people on your email list. Even better if they're in video format.
As the holidays ramp up, it will be a relief to customers to see you trying to help them and not just be a one of many voices trying to get them to buy whatever you're selling.
That being said, the holidays are a good time to up your sales.
You can carefully leverage the sense of urgency that the holidays have for a lot of people. The trick is to do this without stressing out your customers.
So maybe instead of saying: "Only ten more days to Christmas, what have you done to make sure there's gifts under the tree?" maybe you could say, "we know how hectic the holidays can get, that's why we're having a sale to make it easy for you to get all your holiday shopping done in one go."
Another way to gently leverage this urgency is one-day sales events. Black Friday and Cyber Monday are prime examples of this, but everyone does those days.
While it can be worthwhile to leverage those days, maybe also offer anyone on your email list a flash deal on a different day, preferably before these two huge sales days. This way you've not only given them that same "one day sale" sense of urgency that can get people buying more and faster, you've also made them feel like signing up for your emails was worth it.
In fact, holiday deals exclusive to those who have signed up for your email list are a great way to up your sales and get more people to sign up for your email list. Who doesn't want to sign up for free deals?
Your Possible Email Strategy
Send out a survey to find out what your customers actually want from you holiday campaign.
Create a calendar specifically for your holiday content.
Get started early and gradually increase the amount of holiday content you put out there.
Find ways to be the solution and not the problem for holiday stress.
Gently use the urgency of the holidays to get customers excited about choosing you to solve their holiday needs.
With the holidays coming up, I hope this has helped YOU keep from getting overwhelmed by this time of year and its unique demands on your digital marketing strategy.