Local SEO remains the sure-fire way to rank currently.
Google is giving SMBs even more flexibility with their latest addition of new attribute-based listings in their My Business app.
This minor addition has the potential to make a major impact on a consumer choosing your business over a competitor's.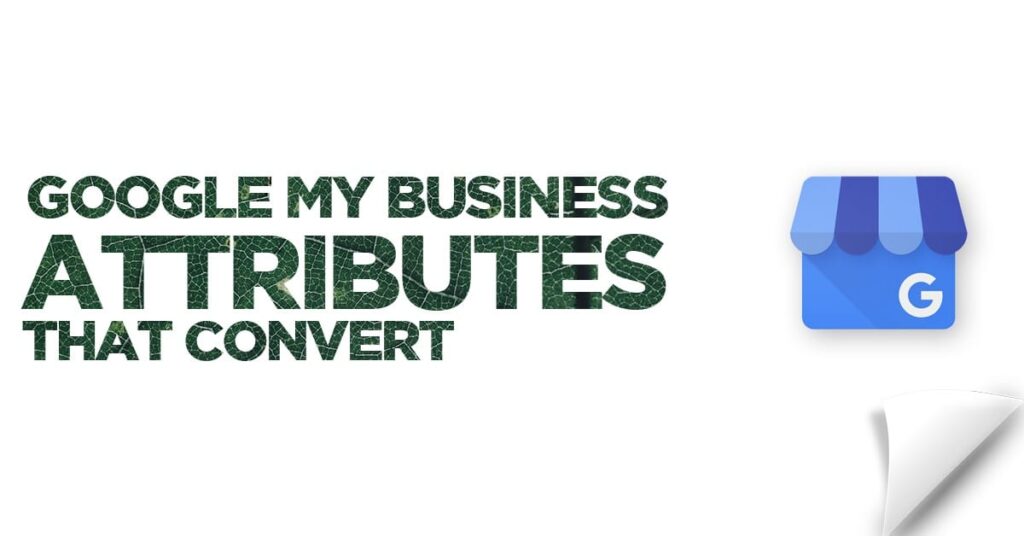 What Are Attributes?
They are little tags highlighting your business's offerings that set you apart from your competitors. Found under the "info" section in GMB, Attributes do this by showing relevant information that your competitors don't.
For example, a restaurant showing a "No Contact Delivery" on their GMB listing, other factors aside, will be highly preferred by consumers over other restaurants that don't communicate that option.
Core service-based industries like Healthcare, that might prefer to stand out using "Online Appointments" attributes or even general accessibility attributes like "Wheelchair-accessible seating".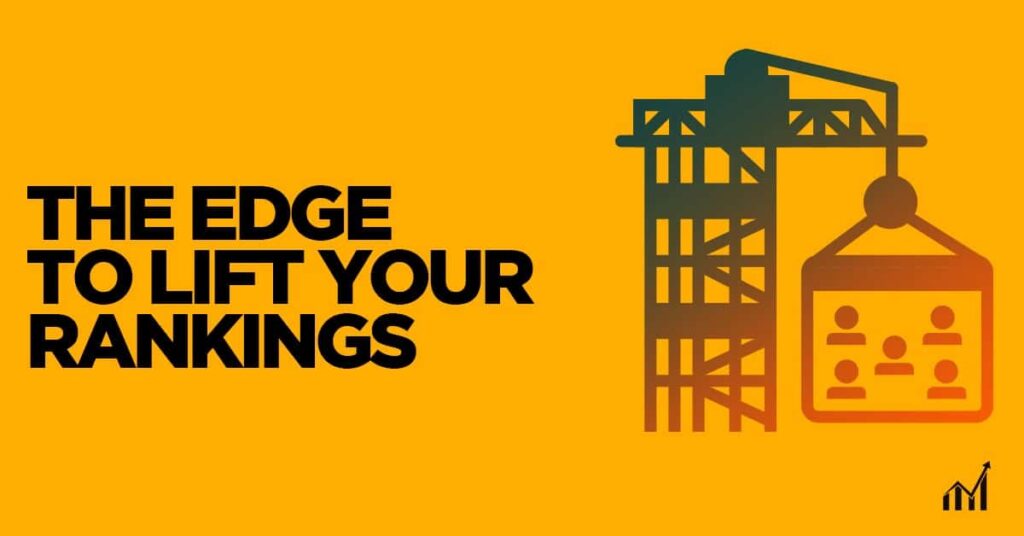 The 2 Types of Attributes
Factual Attributes

Strictly focused on what you offer and interesting highlights about you.

Subjective Attributes

Consumer opinions of your business through interaction and google reviews. Like "Large Group Friendly", "Romantic" etc.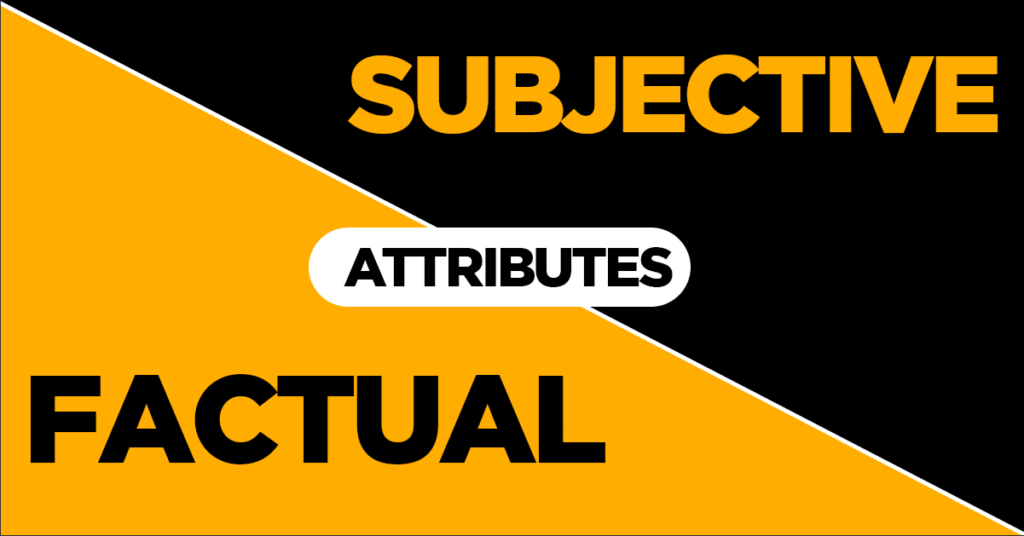 GMB attributes in turn, enhance how people view your business in search queries and on Google Maps.
Managing Google My Business Attributes
It's important to note that consumer behavior and the general business environment change from time to time. Understanding the impact that has on your business's marketing efforts is equally important.
If you're in the hairstyling business being able to ensure attributes like "Online Booking" or "Cash and Card" GMB presence highlights what you want your consumers to know should be prioritized, now more than ever.
Frequently updating your GMB information could lead to more conversions through adapting to shifting consumer and industry needs.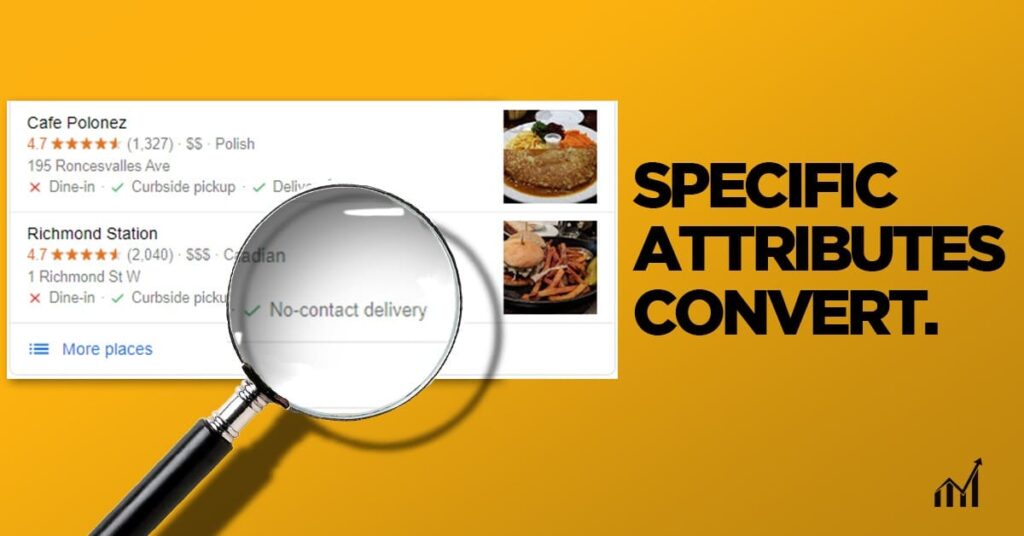 Conclusion
Investing time into optimizing your GMB to show relevant and current attributes related to your business will attract more attention away from consumers directly back to you so you can improve your organic rankings.
What's required? Some research, understanding of your industry, consumer needs, and some patience.
At Measure Marketing, we optimize your entire GMB listing as well as its overall image so you're always 'ranking' top of mind for your consumers!
Contact us now to speak with one of our GMB experts about how you can easily boost your business with the help of our GMB strategies.