When it comes to marketing your business on the Internet and really getting noticed, one name beats all others: Google. When it comes to digital marketing, essentially if Google says, "jump," you should be asking, "how high?"
That's why it's always crazy to see businesses that have websites and aren't fully utilizing Google Analytics tools, or even worse they aren't using them at all. If you had to pay, I'd understand, but it's absolutely free. So why not make the most of it? Any revenue as a result is pure profit!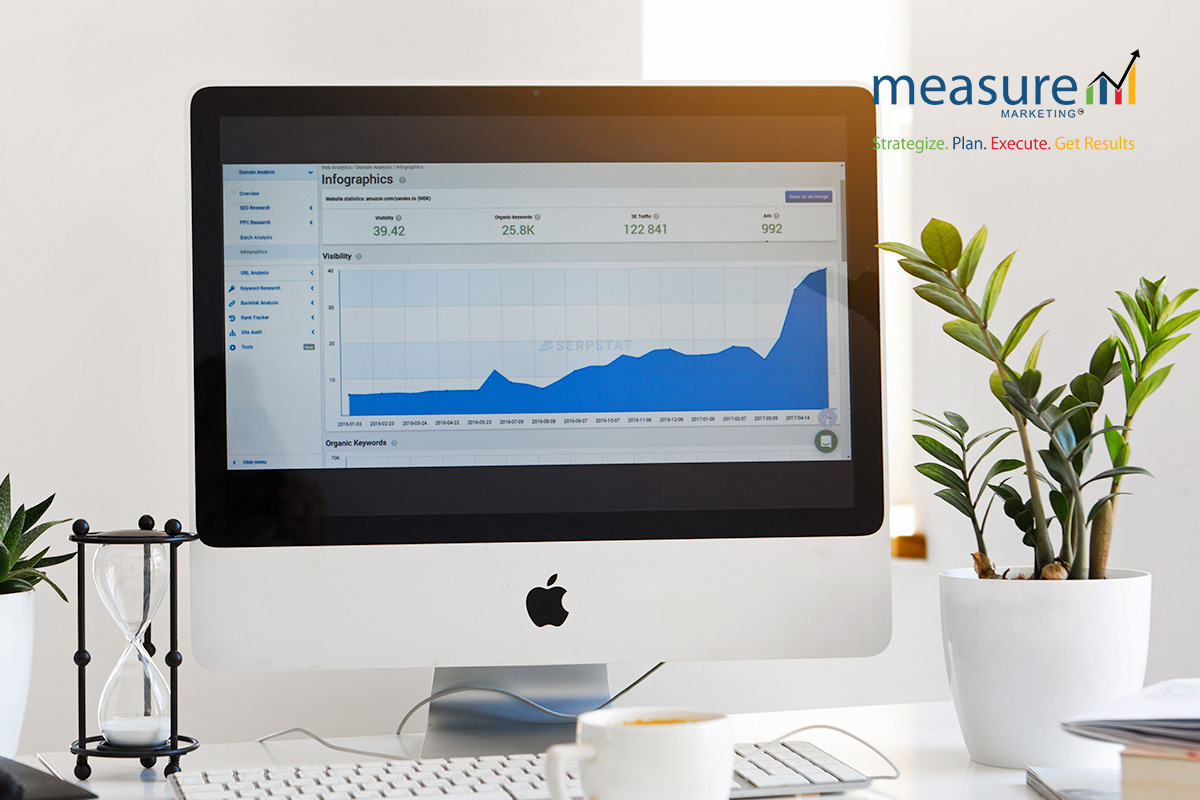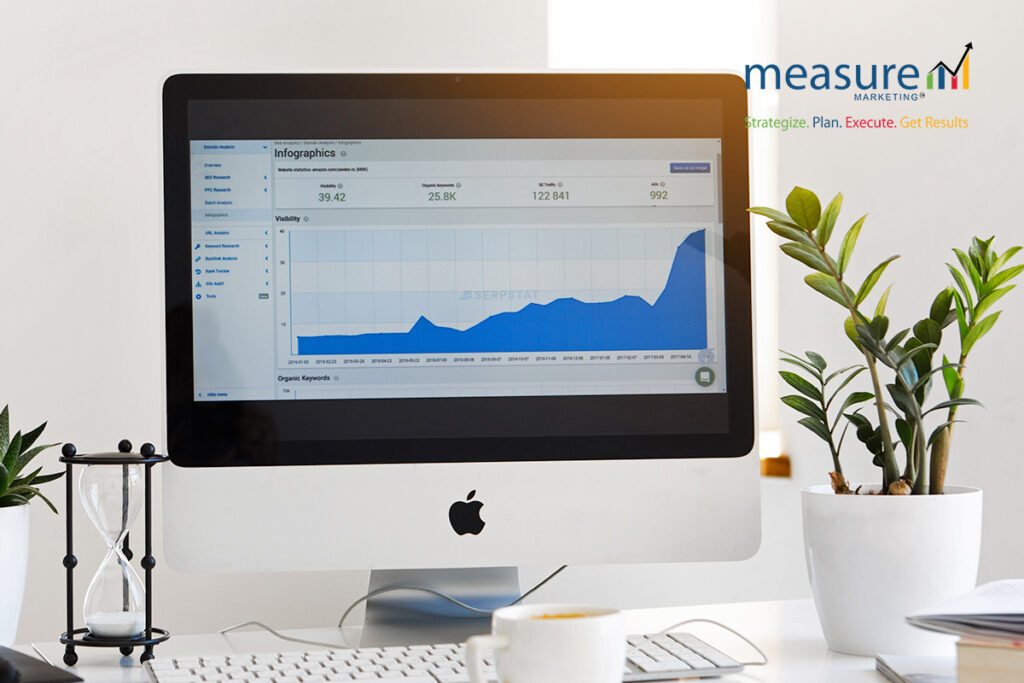 So, for the uninitiated, here's five good reasons to get going with Google Analytics:
You can use it to measure what parts of your site are actually getting attention. Eliminate the guesswork with how your sites pages are working for your customer and what aspects of those pages are performing.
You can set goals in your analytics (i.e. someone fills out a form or books a discovery call) and assign money values to the goals to give you an easier idea of what monetary value your site has for you.
There's an on-site search terms report that will help you zero in on what keywords you should really be using. It will tell you what someone searched that brought them to you in the first place. If you see the same term over and over and you're not targeting it yet, it's probably time to start, eh?
It has a whole section that tells you what's going on when people visit your mobile site. With Google prioritizing mobile performance over desktop, this is an essential tool for you.
You can use it to measure the speed of your site and this is a major factor in how you'll rank. If Google finds you to be lacking, good luck ranking anywhere in search results that will do you any good. Plus, what better way to measure your speed than with the company that will be having the last say in just how speedy your site is.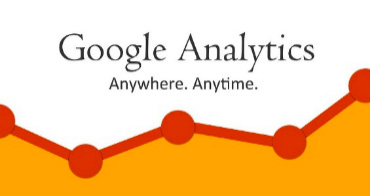 Now I know I talked earlier about how it's crazy for businesses with a site nowadays to not be using analytics, but I do get that that sort of work just isn't everyone's strength. Some business owners are all about sales and in-person interaction and web analytics just isn't for them. That's why we offer to handle Google Analytics for you here at Measure Marketing, after all! In fact, if you're excited about what I've laid out here for you about Google Analytics, but you just know it's not something you'd be able to handle on your own, don't hesitate to give us a shout so we can find a way to make the most out of your site. Or feel free to reach out to us on one of our social channels, even if it's just to say hi.