It's our final day at the Qualified Leads Lagoon and time to learn even more about enhancing your marketing strategies and promoting your business efficiently. We've got a lot to learn so let's jump right in!
Get a Bird's-Eye View of the Marketing World
It's easy to fall into a rut with your marketing strategies when you experience everything in a vacuum. Spend too long focusing on the same material and the same strategies and you'll never allow yourself to succeed at your full potential. At this point, you've been experiencing marketing from the ground level, but imagine the fresh perspective you would get if you could parasail over it all. Expand your horizons by taking yourself to a new vantage point.
Study your competitors' strategies and compare them to your own. Make changes in the areas where you see room for improvement.
Network with other marketers to build connections and share knowledge.
Research strategies, even those that seem outside of your typical processes.
Hire marketing experts for consultations. Getting input from a knowledgeable third party is a great way to ensure you aren't falling victim to tunnel vision in your marketing.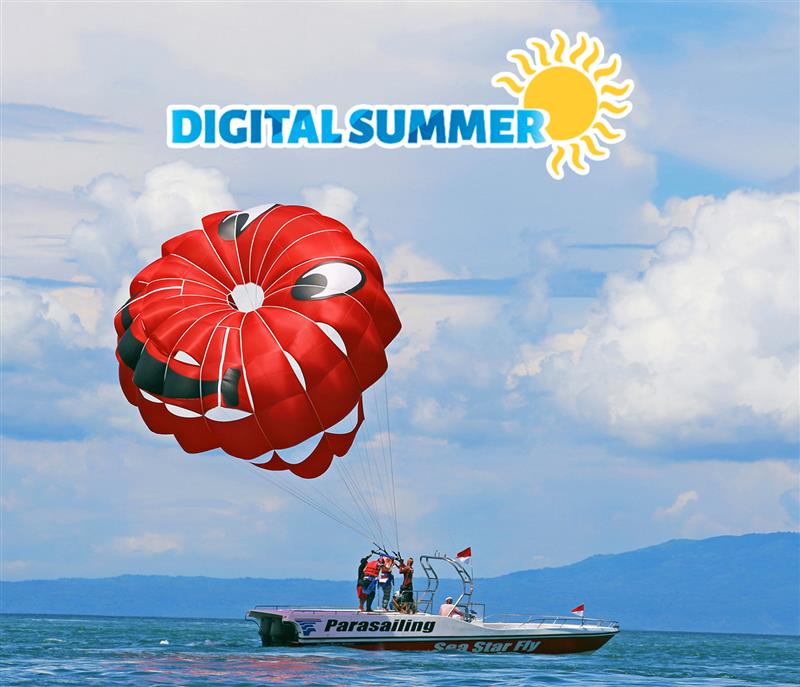 Conduct Quality Research

It's a quiet day on the Qualified Leads Lagoon. A perfect day to sit and read that book you've been dying to check out! You know the one. A will-they-won't-they about an un-optimized website and a high rank on Google's search results (SPOILER: they won't).
Researching marketing tips, tools, and strategies can be as easy as thumbing through a beach read. Blogs and articles from reputable sites and sources are great ways to get the latest information from your fellow marketers. Here are some excellent places to begin: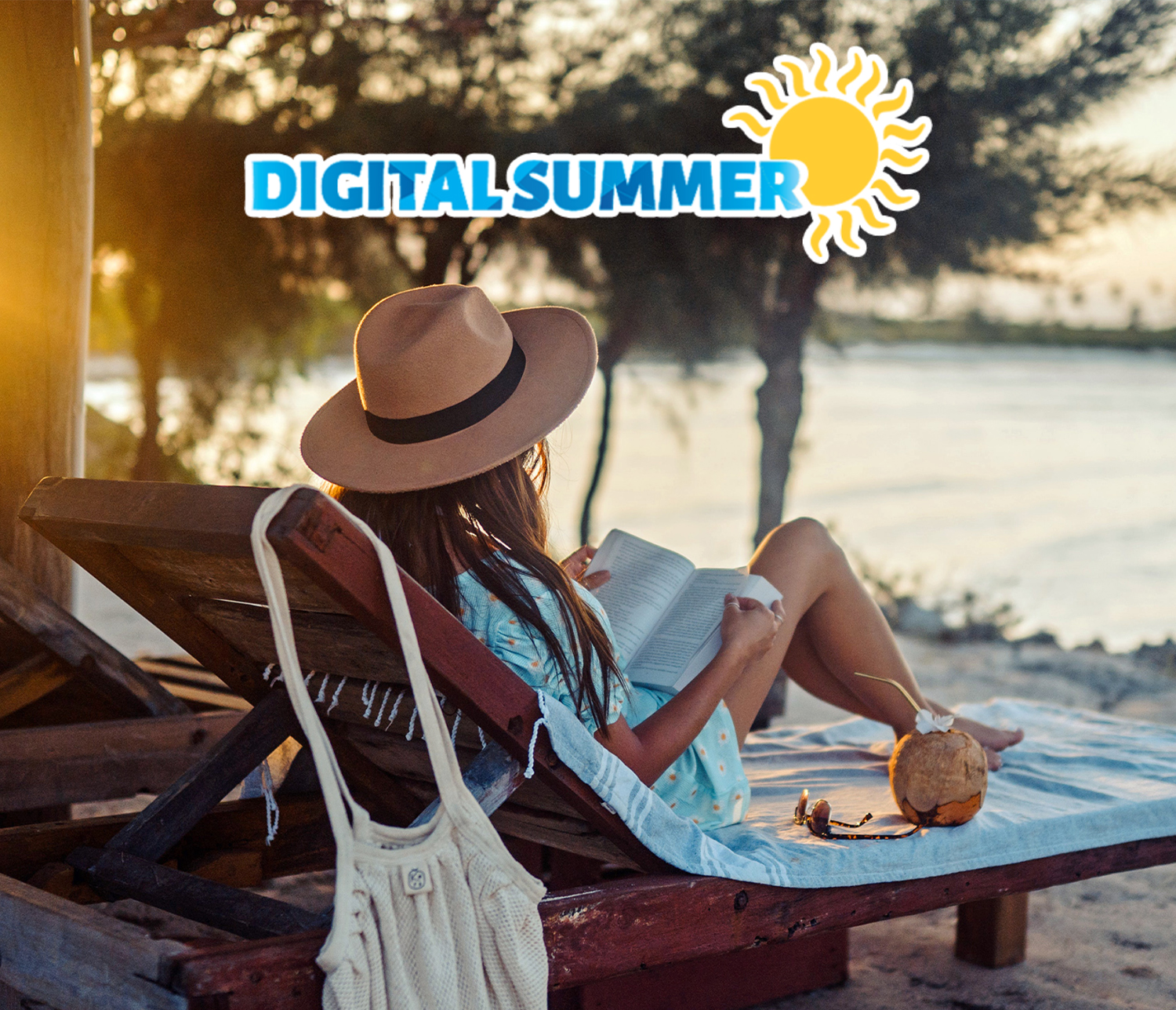 Pace Yourself & Retain the Information You Gather
The summer of 2022 is wrapping up but it's not time to make room for fall quite yet. This Digital Summer has been a busy one, full of tips and learning opportunities for your digital marketing strategies. As the sun sets over the Qualified Leads Lagoon, it's time to take a step back and watch the sunset.
Marketing is hard work and it's important to ensure you properly regulate your time so as not to burn yourself out. Overloading yourself with marketing strategies and information can lead to burnout which can cause major delays in the future. This is incredibly important for marketers with less experience. Take the time to understand your limitations and focus more on your ability to retain and implement quality information than on getting as much information as possible in a short time. A small but efficient campaign will be more successful than a large but incomplete or messy one.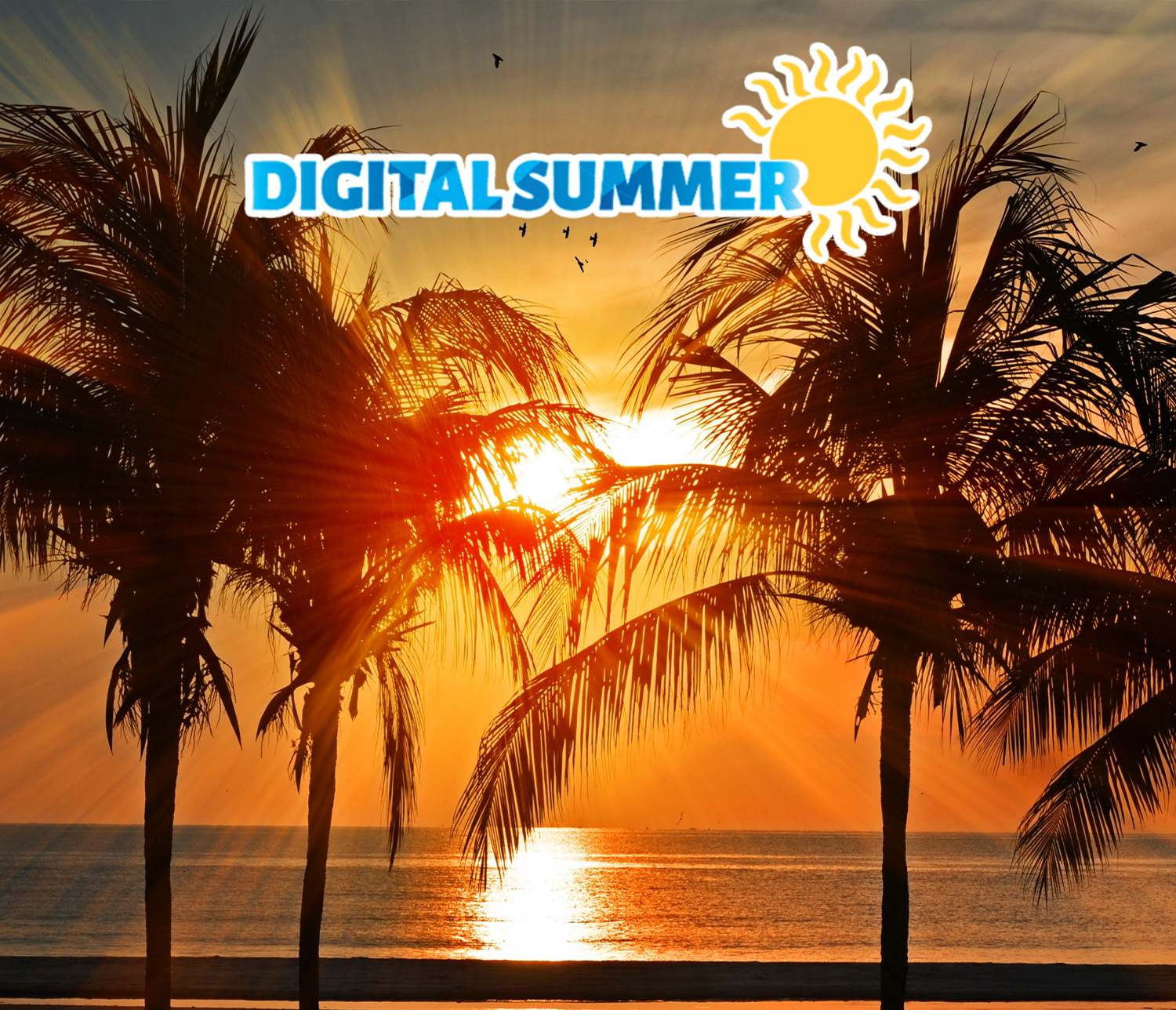 End of Day 3
We want to thank you for taking a trip to the Qualified Leads Lagoon with us this year. We've accomplished a lot from selecting the right CRM platforms to learning how to implement targeted marketing, finding the best research sources, building websites that convert, and so much more! Hopefully, you've got plenty of marketing knowledge to implement in your strategies until next summer. We hope to see you back soon and remember to have a wonderful fall! If you've got marketing needs or questions, our team at Measure Marketing can help. Let's talk about it.
P.S. Watch out for more seasonal celebrations headed your way from Measure Marketing!