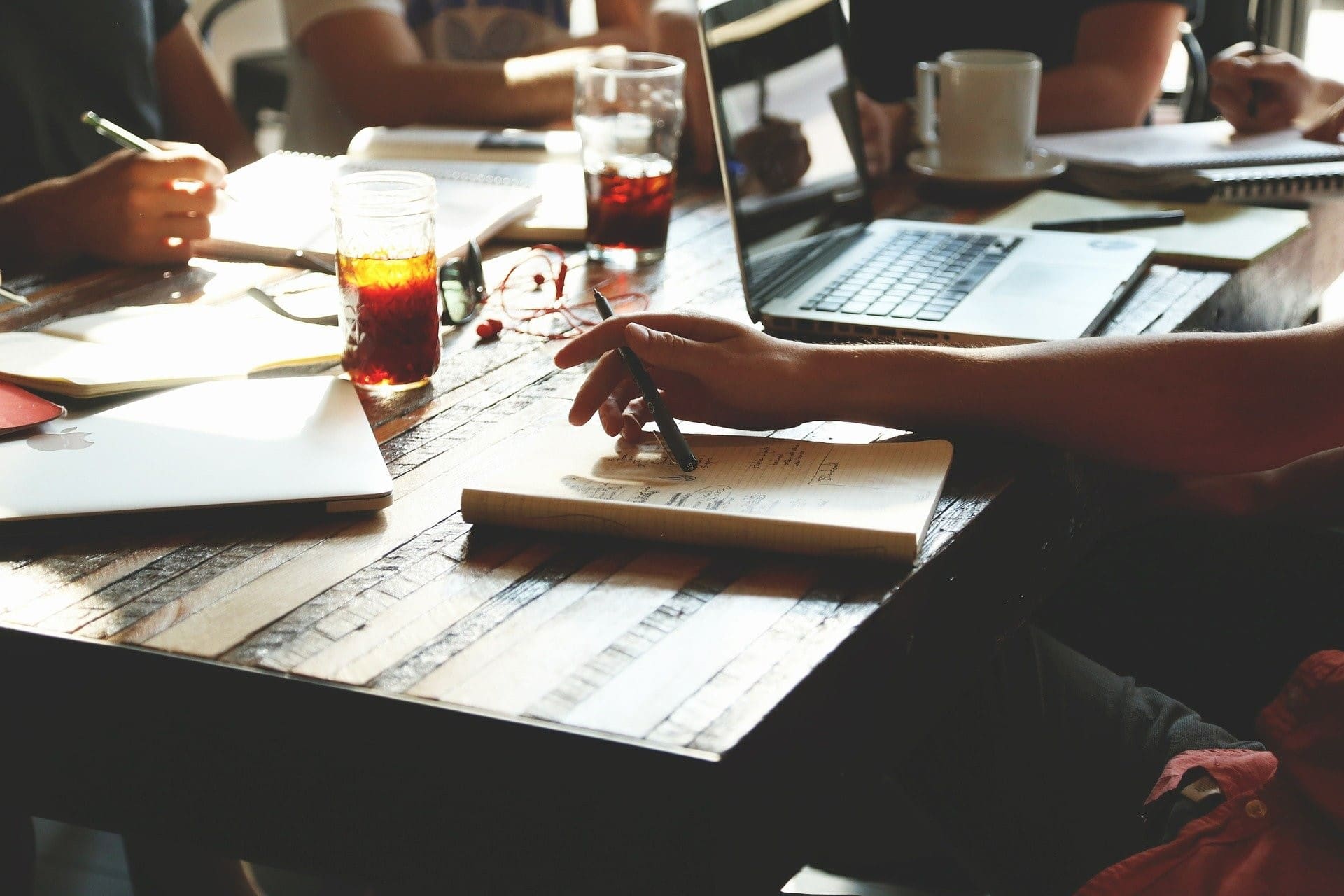 It has been a whirlwind of constant adjustments in all our lives over the last three months. Some of you may have felt it more than others, and we want you to know we felt it along with you as marketers and as business strategists.
In the midst of this chaos, we were still sure to keep our ears on the ground and our eyes on the data. So, let me share with you what worked best in the midst of this pandemic and what we encourage all of you to continue to work on as we pass through this new phase in our lives.
Our biggest learnings so far are:
1. DON'T STOP, KEEP GOING
a. Customers who kept going with their marketing continue to see increase in rankings. The traffic is coming back up as we kept on working on their keywords/ transaction-based key phrases. Through customization and continuous optimization, we kept up visibility on search engines.
b. We monitored the key data on client sites so that people in the industry— when they're ready— will find them and contact them for business.  We continued to produce news releases, blogs, and articles which not only picked up clients or customers, but also got picked up by search engines.
2. LISTEN, INNOVATE & ADJUST
Promptly adjusting campaigns and responding sincerely to market demands helped our customers think outside the box and continue to take action and build the momentum towards a more agile, yet sustainable business. Innovation was key, while still staying true to market demands.
3. DATA IS KING!
Being smarter on ads by focusing on relevant and transactional ads while changing ad strategy to suit the current environment allowed our clients to be top of mind for branded and non-branded key phrases at the lowest cost per click and established high brand presence. Branding led to lead generation, while data guided us through the storm.
4. DOUBLE DOWN NOW
We doubled down on long tail, highly converting, transaction-based keywords for organic search and paid ads for our customers. Because our proprietary tools allow us to measure customer journey, we were able to track the full conversion back to a client's process and were able to determine what was getting a sale. Knowing this information allows for better, faster sales. This alone has allowed us to help our customers accelerate.
5. RISK AND REWARD – TWO PEAS IN A POD
Like any other marketing company, our mission is to drive consumers to your website, help them act, and convert. During this time when site visits were few and far in between, we took the time to work on our customer's landing page experience, and test various elements including images, calls to action, and headlines. With a smaller sample, there was less risk, but higher reward.
6. COMMUNICATE & CREATE RELEVANT CONTENT
We encouraged our customers to continue to utilize email marketing and keep the communication open with their customers and increase market share through referrals and repeat business. Our customers saw more repeat business now as things are opening as a result of the touch points done during the lockdown. Some of our customers used educational webinars and checklists to engage audiences and some got on the phone to keep the conversation going. All in all, relevant, timely touch points helped everyone win!
7. DIDN'T DISCOUNT AGED LEADS
We went back to "aged leads" and "unconverted leads". While most customers are looking for high probability, hot leads who have recently come to the door, we encouraged and put campaigns in place to engage aged leads on a regular basis and uncovered a few untapped sales.
8. KEEP IT SIMPLE
a. Kept email subject lines simple, short, and empathetic. We just didn't just say how we are feeling the pandemic and let us know how we can help you, instead we gave them ideas on how our clients can really help them and create an impact. Guess what? The open rate was 3-7% higher than normal!
b. We used tried and true messages. Just because we have personally tried a marketing message or a topic, we didn't give up on it. It might seem old to us, but it still might be fresh and relevant to your audience. Don't get in your own way and stop marketing.
9. PIVOT AND THINK TECHNOLOGY & AUTOMATION
Several customers started thinking about how to pivot and we brainstormed ideas to either niche down or turn brick and mortar to e-commerce to capture a larger market share. One of our customers started working on a virtual reality app to collaborate and service their customers.
10. STRATEGIZE, PLAN, EXECUTE, AND GET RESULTS
To be honest this is all new for us just like it was for you and we couldn't be more grateful for our clients' to trust in us and the opportunity to help us help them and continue to pursue their goals for 2020. It's not too late! You can still make it to the finish line and achieve your goals that you had set out earlier in the year. All you need is a strategic marketing partner who understands your industry and is willing to invest the time and energy to research on your behalf and craft a plan for success.
Here's what a trusted partner in business had to say about his experience with us during the outbreak:
If you're having trouble finding direction or adjusting to the outbreak, talk to a specialist now to keep your journey going.